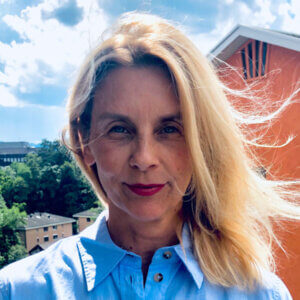 PHD in Philosophy, Media & Cultural Studies. Executive with a broad expertise in management, international business development, global product launches and media production and former head of TV at the European Broadcasting Union. Co-Founder of an OTT platform and adviser on strategic partnerships, brand management, international productions and global campaigns. Shareholder of RSP technologies.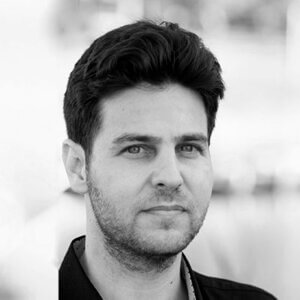 B.Sc. in Biology and Mass Communication. Chairperson of the board of directors at The Modern Agriculture Foundation, an Israeli non-profit that established a boom in clean meat innovation and former VP of Business Development at clean meat startup SuperMeat.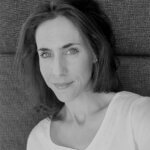 Yaara studied Social Sciences, holds a postgraduate degree in Human Capital Management, is a certified Agile Leadership professional, Scrum Master (CSM) and Personal Agility Coach. Yaara has a very diverse professional background, she has worked in various industries, cultures and countries primarily in the "People, Culture and Leadership" domain within the Technology and Financial Services sectors. She has spent a significant amount of time working in start-ups, has gained extensive experience in technology, digitalization and the "Future of Work. Aside from work, she has always had a strong passion for nutrition science and sustainable, eco-friendly and healthy ways of life.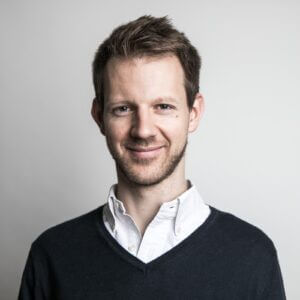 Head of Academia and Policy Relations
Flavio Rump holds a BSc in Electrical Engineering at ETH and is currently an MSc Candidate for Computational Biology and Bioinformatics at ETH Zurich. He is an entrepreneur and angel investor and cofounded several companies, amongst them DeinDeal.ch, Switzerland's most successful group-buying platform. He's spent several years in Silicon Valley, advising and investing into several high growth startups and he is passionate about politics.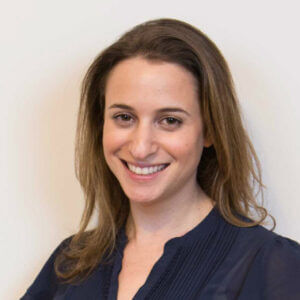 Head of Marketing & Communications
Master of Business Administration. Marketing and Communications professional, passionate about promoting cell-based and plant-based animal products alternatives. Vast experience in building strategies and campaigns for businesses and nonprofit organizations.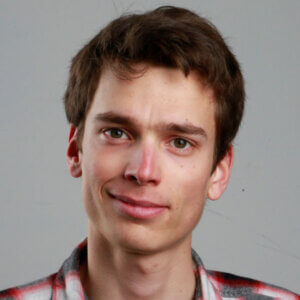 Coordinator for Swiss Romande
Tomas is currently finishing a Master's in Material Science and Engineering at EPFL. An experienced leader in several student associations, Tomas is the reference point for FV in the French part of Switzerland. He is a passionate listener, loves passing time with people and currently exploring a start-up career in the development of alternative proteins.